East Lycoming School District

,
in partnership with its community,
is committed to excellence.

We take great pride in providing our students with an educational experience that meets their needs. Our mission is to inspire and engage all students to reach academic success and live with integrity as thriving members of their communities.

The East Lycoming School District is a rural district with a reputation for excellence. We offer K–12 art courses, hands-on STEM experience, and over 10 Advanced Placement tests, as well as thriving athletics programs, a wide array of student organizations, and Community Education Courses. Special Education Services are provided by the district and by BLaST Intermediate Unit #17.

Across three elementary schools and the JR/SR high school, the district strives to maintain facilities that meet current and future needs. The district uses local, state, and federal funds to align investments in threat deterrence with PDE/PCCD standards for safety and security. Beyond this, the district also recognizes its responsibility to manage cost and environmental impact through solar, geothermal, and biomass for energy use reduction.

We are proud of our past, invested in our community, and focused on the future we seek to build together for our children.
Our Core Values
Wellness & Community

Learning

Effectiveness

Communication

Passion
Wellness Before Academics;

Community Before Consequences

We believe that wellness comes before academics and community before consequences.
My Reponsibility
We believe that the learning of every student is my responsibility.
Character,
Relationships,
Competence
We recognize that effectiveness is determined by my character, my relationships, and my competence.
Positive and
Transparent
We understand that positive, transparent communication builds trust and determines the outcome.
Find yours.
Share it.
We know that passion drives learning. I will find mine and share it.
Breaking News
Professional
Staff &
Substitutes
Community Partners
We are grateful for the individuals and businesses who build the future with us.

Lockard Agency, Inc.
Athletic Scoreboard Sponsor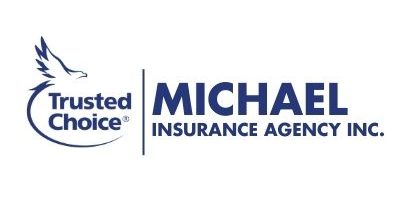 Michael Insurance Agency, Inc.
Athletic Scoreboard Sponsor

Journey Bank
Athletic Scoreboard Sponsor

Woodlands Bank
Athletic Scoreboard Sponsor

Kaiser Bros.
Athletic Scoreboard Sponsor

Murray Motors
Athletic Scoreboard Sponsor
Join Our Team!
Email sent successfully!
There was an error sending your email.